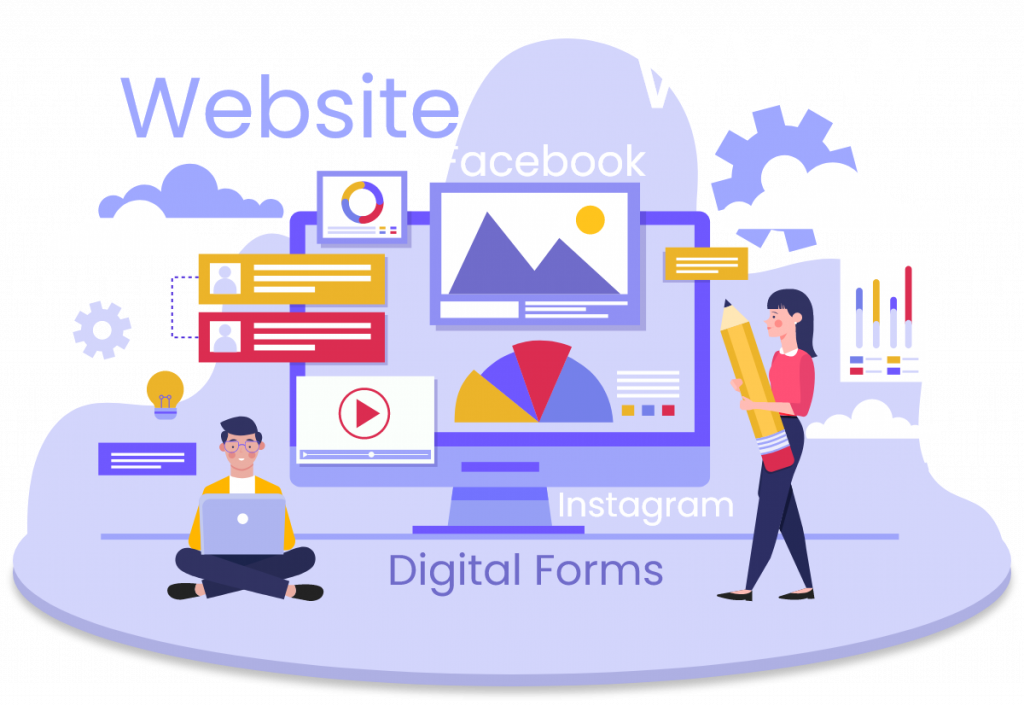 Over 10 years real world experience taking care of online business needs.
MetroGuild Digital Services builds customized digital properties to capitalize on business opportunities.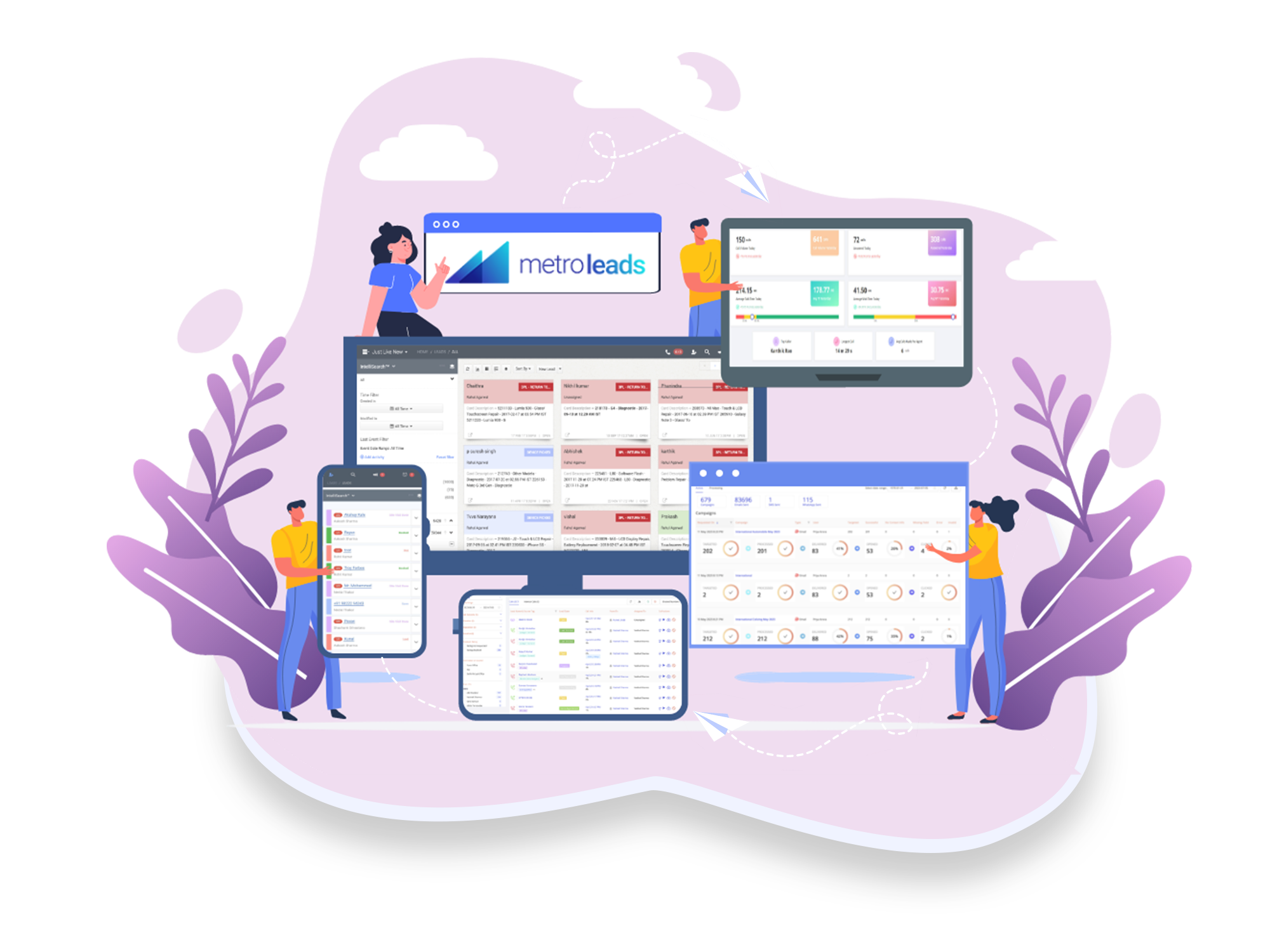 MetroLeads Digital Optimization
Unleash MetroLeads to it's ultimate capacity with professional integration into your website. Our team professionally optimizes your site implementation to properly deploy and integrate with MetroLeads, fulfilling the true potential of the service for your business.
Why choose us as your business partner
Over 10 years real world experience taking care of online business needs.
Innovation and impact.
The Internet is the sales and communication channel for today's businesses. Innovation and impact are essential for success.
What we offer to do: Strategy
From concept to execution, we plot a strategy and create digital campaigns from scratch, showing you the way to expand your online presence and make it shine.
Marketing
Successful brands anticipate change and we are always exploring the latest online marketing trends, working with you to keep you ahead of the game.
Design
Smart and responsive are not just buzzwords. It's the way we act and design. Delivering attention-grabbing graphics that just work is what we do best.
Development
Beauty is nothing without usability and that's why our in-house teams work closely together. Using the latest technology we never stop learning.
Design, build and achieve.
A well-thought plan is a successful plan. We follow this design process to deliver best-in-class web designs.
1

Research

2

Plan

3

Design

4

Test & Deliver

5

Monitor & Evolve
Branding & Design
Website Creation
Hosting & Maintenance
Search Engine Optimization
Marketing Paid Advertising
Branding & Design
Creating the "Creative"
MetroGuild has a talented team of Branding and Design artists with years of experience in graphic arts and creative development. Through conversations with our clients we discern core messaging, a preferred aesthetic with color palette, and prior brand history. We develop conceptual creative examples to represent a brand through color, shape, logo, and typography, ultimately resulting in a bespoke style book that can be leveraged for both digital and non-digital properties.

In the digital realm, using the style book, we develop templates for email, letterhead, brochures, online landing pages and other documentation as required by the client. With client content submission, we create Photoshop or HTML files for electronic delivery, custom landing pages, or for submission to physical printing services.

Website Creation

Hosting & Maintenance

Search Engine Optimization

Marketing Paid Advertising
Passion, commitment, and a lot of hard work
Achieve your goals and grow your business