Close More Deals, Faster.

Engage More,
Sell More.
Engagement takes "Interest" to the next level, beyond attraction, to participation, conversation, and ultimately to a desired sales action.
Discover how we enable 2000+ companies across industries achieve higher sales efficiency and productivity.
Engagement takes "Interest" to the next level, beyond attraction, to participation, conversation, and ultimately to a desired sales action.
The engagement pipe line enumerates the participation and communication sequences showing how you convince your prospects to take the NEXT step along their customer journey.
With supporting workflow automation, communication via every channel you commission, and real time actionable insights – with MetroLeads you have a single Engagement platform for any type of Omni-Channel outreach, both ad hoc or by automated sequences.
Engage More, Sell More, Faster!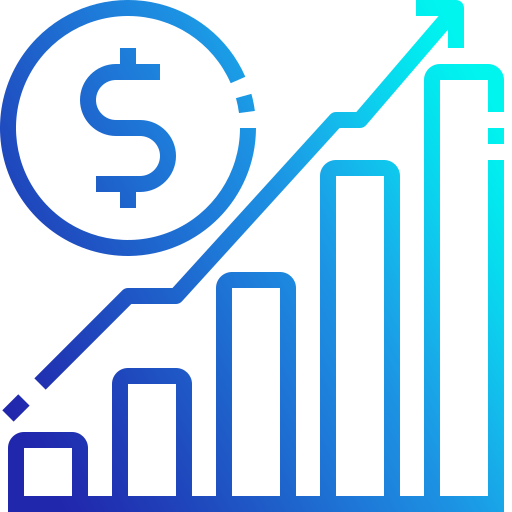 Enable sales process consistency.
Generate more revenue 20% faster.
Sales is 80% Process, 20% the individual. Not following a process means wasted effort and missed quotas.

Define your sales process, make sure your marketing & sales teams follow them, monitor the results in real time, and pick up market trends and what's working well to further improve your marketing and selling.

With MetroLeads you have one platform for everything you need to close more deals, faster, consistently.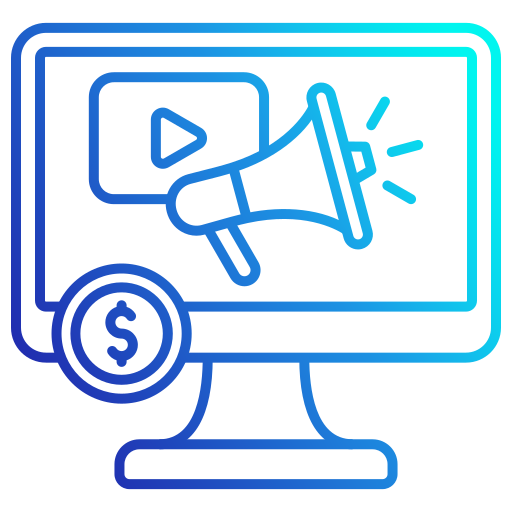 Centralized, Ubiquitous Lead Capture.
Respond 2X Faster.
Leads come from many different online and offline sources across several heterogenous communication channels and it's easy to miss them and not follow up expeditiously.

MetroLeads captures ALL your prospects and customers in one place while tracking lead source for marketing attribution and ROI analysis.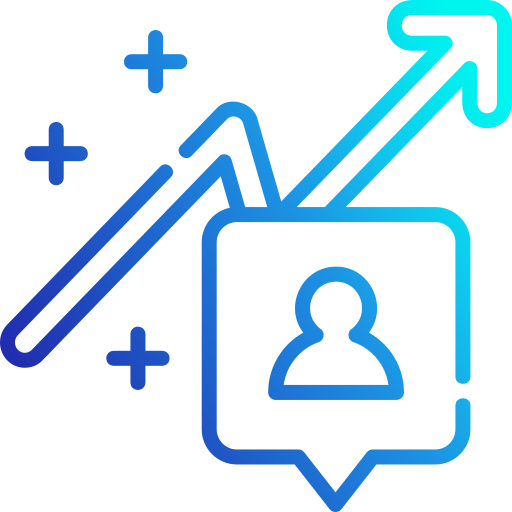 Intelligent Lead Assignment and Performance Based Re-Assignment, Increase Pipeline Speed by 33%
Rapidly and automatically assign your leads while tracking your marketing and sales engagement.

You determine the Lead Assignment criteria and MetroLeads tracks the sales engagement. Configure automatic re-assignment to another sales person if a lead has not been engaged, or not moving per your criteria and business process.

"Automated assignments to distribute / allocate prospects based on events, geo location, products/services, campaigns, and/or sales team availability"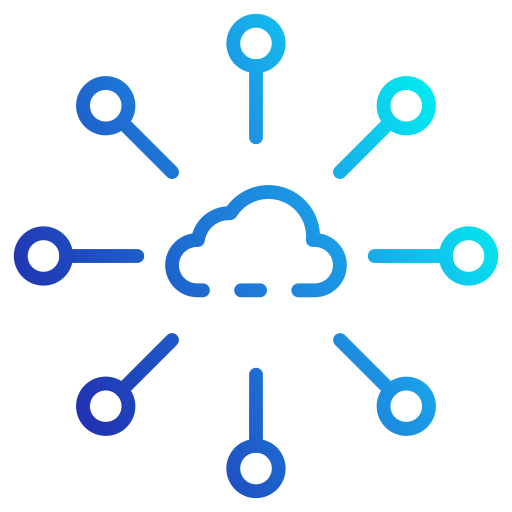 Connect Conversations to Advance Pipelines.
Win 20% More Deals.
Engage and nurture leads across all engagement channels customers use to communicate, both offline and online, voice, video calls, WhatsApp, etc. Maintain the context of all communications, where to respond, and the next sales steps.

Omni-Channel engagement and automated prospect nurturing with Multi- Channel engagement sequences all in one unified view. Accelerate lead relationship nurturing closing more deals faster.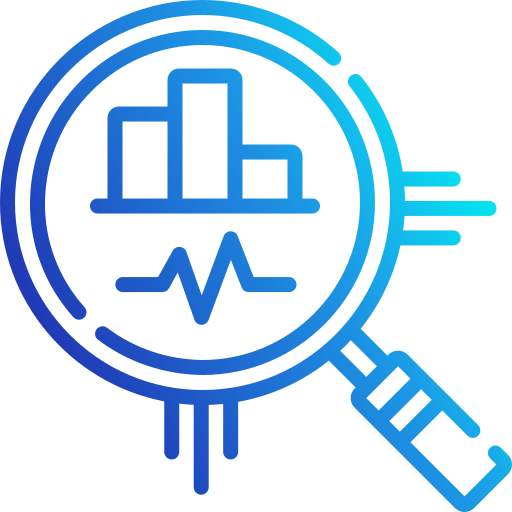 Insights and IntelliSearch for Where to Engage.
Close More Deals, 20% Faster.
Real-time, on-the-go analytics, and insights for decision making at all levels in your sales hierarchy. Answer questions like:

1. What should the marketing and sales person work on next? Where and what are their high leverage deals?

2. What is your pipeline advance rate from one stage to the next? How does each deal compare to the pipeline cadence?"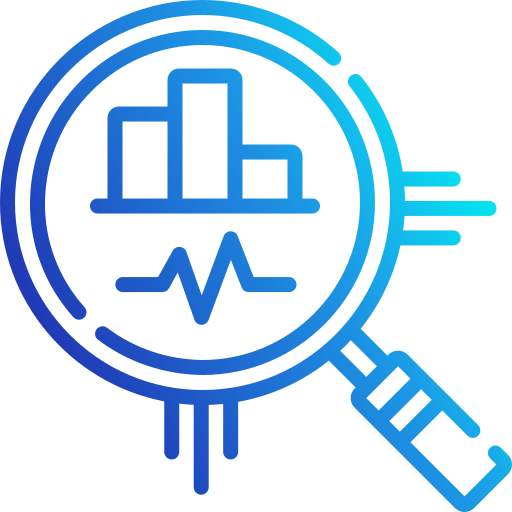 Hyper-Personalized Engagement, Create Personal Relationships to close more deals and reduce churn
Generic automated marketing and sales engagement with non-personalized emails, texts, WhatsApp etc. is old school and not what Millennials and GenZers respond to. Relate to these audiences personalized desires and show them you heard them and care - "The devil's in the details!"

MetroLeads uses your detailed customer data to create Hyper-Personalized outreach messages whether for drip marketing or sequences to contextually engage your prospects. Use MetroLeads to engage customers post sale for follow-up, referrals, re-sale, upsells, etc.

Enable your sale team to connect with more prospects, More often!"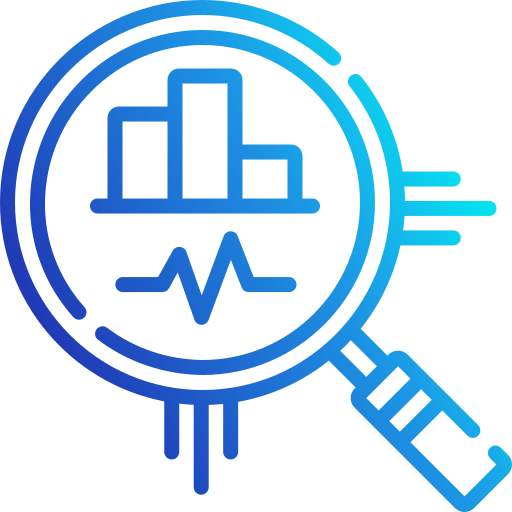 Convert Voice and Video contact into sales pipeline advancement. Close more deals, 20% Faster.
Leverage Playbooks, Insights and Next Steps for maximum effectiveness.

Maintaining engagement context is a mandatory to achieve desired sales outcomes. The conversational context across numerous calls, voice or video, is invaluable data that must be leveraged to gain insights and suggest next steps.

With MetroLeads, listen or watch past meetings, review conversational transcripts, search for trends and tactical outcomes across calls, and understand the core prospect intent. Following lead data with best practices, executing a sales Playbook, and constant sales education improves performance.

Close more deals, 20% faster.
MetroLeads has helped us in improving our processes and marketing ROI with improved team efficiency which results in increased flat bookings and revenue. On top of this MetroLeads business, support is second to none.
MetroLeads significantly improved our productivity resulting in increased Site Visits & bookings. MetroLeads Telephony Services deployed on premise also reduced my operational cost drastically. Also, it's so simple & easy to use that any new member in my team can just start the system in just 30mins.