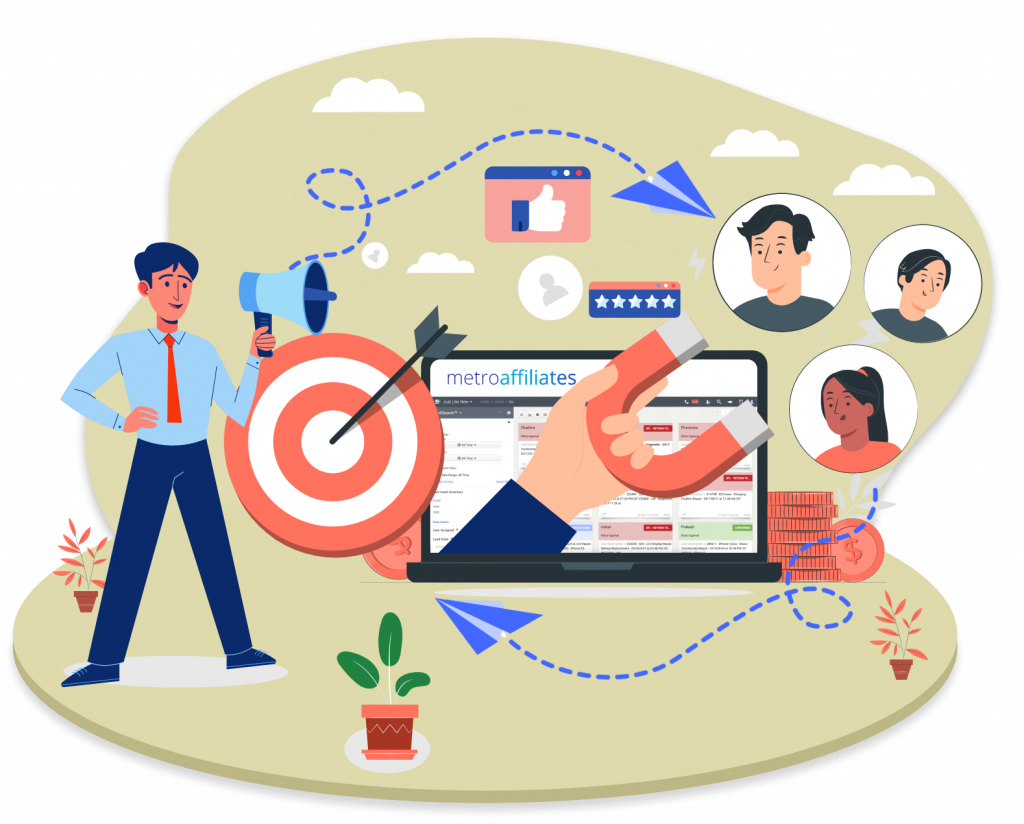 Welcome to Metro Affiliates
An intelligent platform helping Channel Partners to connect with multiple builders, submit OTP-verified leads, and gain clarity over business prospects, along with project details on the go.
Introducing MetroCP
Metro CP is an intelligent channel partner portal aimed at resolving the challenges faced by Builders while encouraging transparent and hassle-free communication with them. This unique platform enables builders to strengthen their association, get verified leads and clock in revenue 21% faster.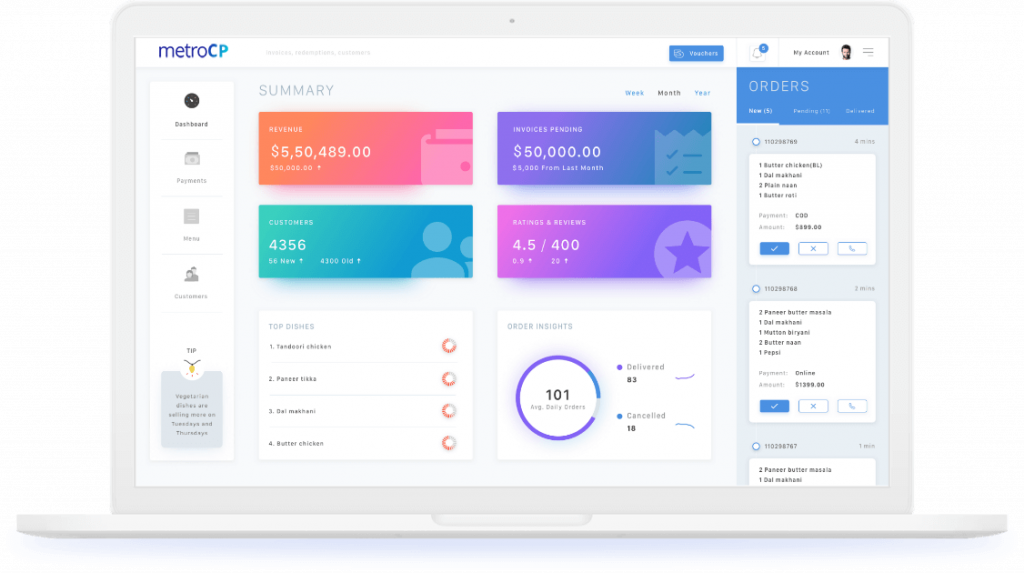 A cut above the rest
Our Channel Partner portal contains dashboards for companies and their partners containing account, payment, and lead information. In addition, the portal provides easy access to account history, downloadable digital files, access to support mechanisms, and partner documentation upload capabilities.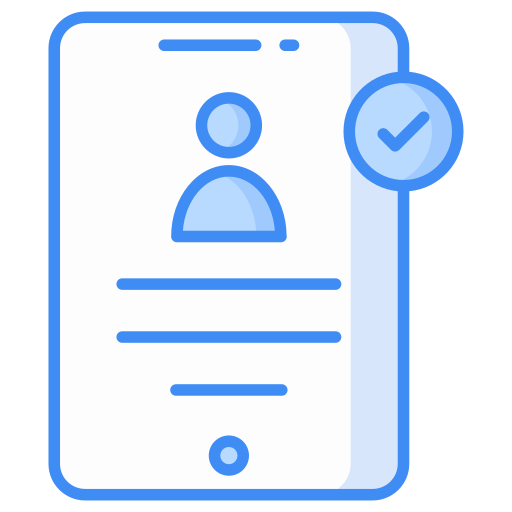 Robust Authorization & Registration process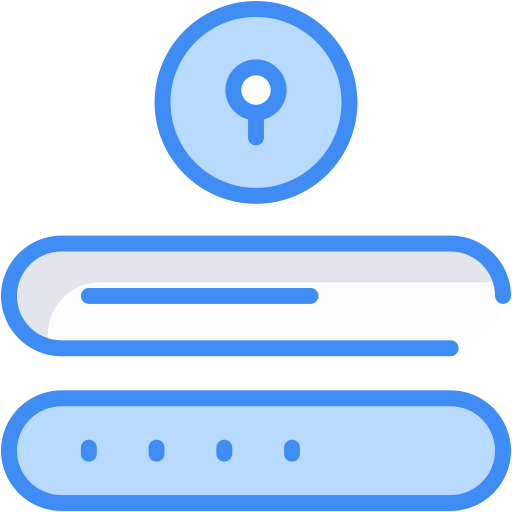 Mandatory OTP verification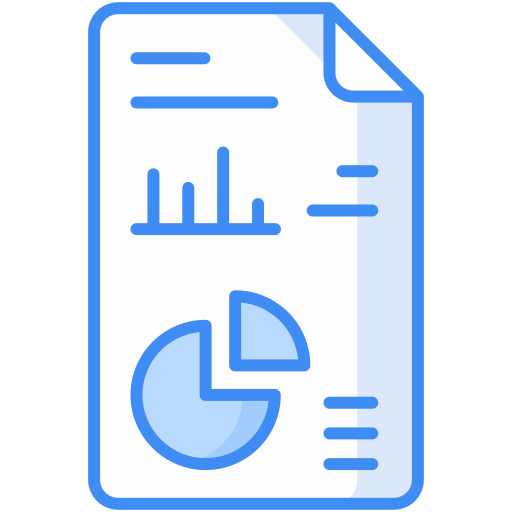 Real-time lead status tracking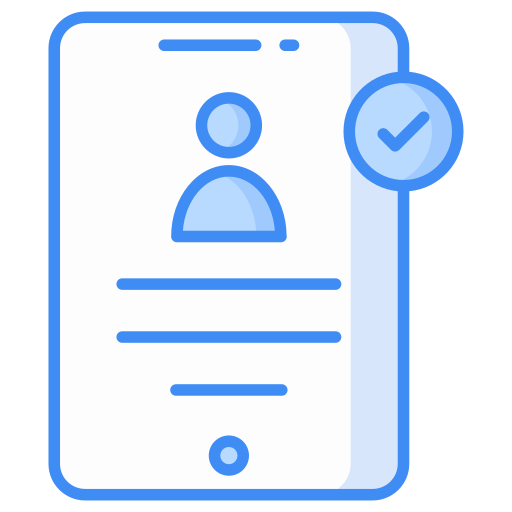 Conflict Resolution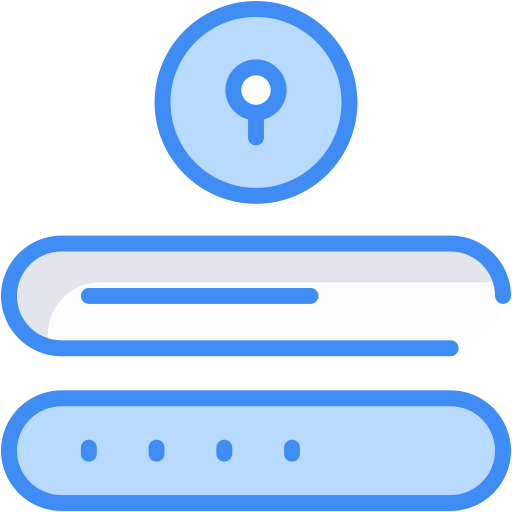 Marketing Content sharing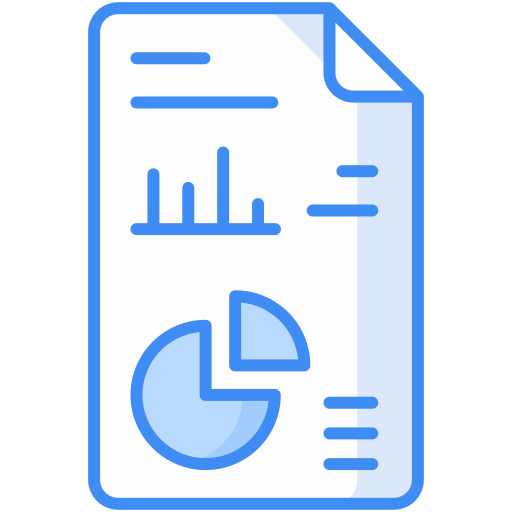 Recognition for High-performance Channel Partners
Data Security & Governance
We take our privacy obligations — and the protection of your information — seriously, and we comply with all applicable privacy laws and regulations. MetroCP utilizes industry-leading Amazon Web Services (AWS) hosting infrastructure.