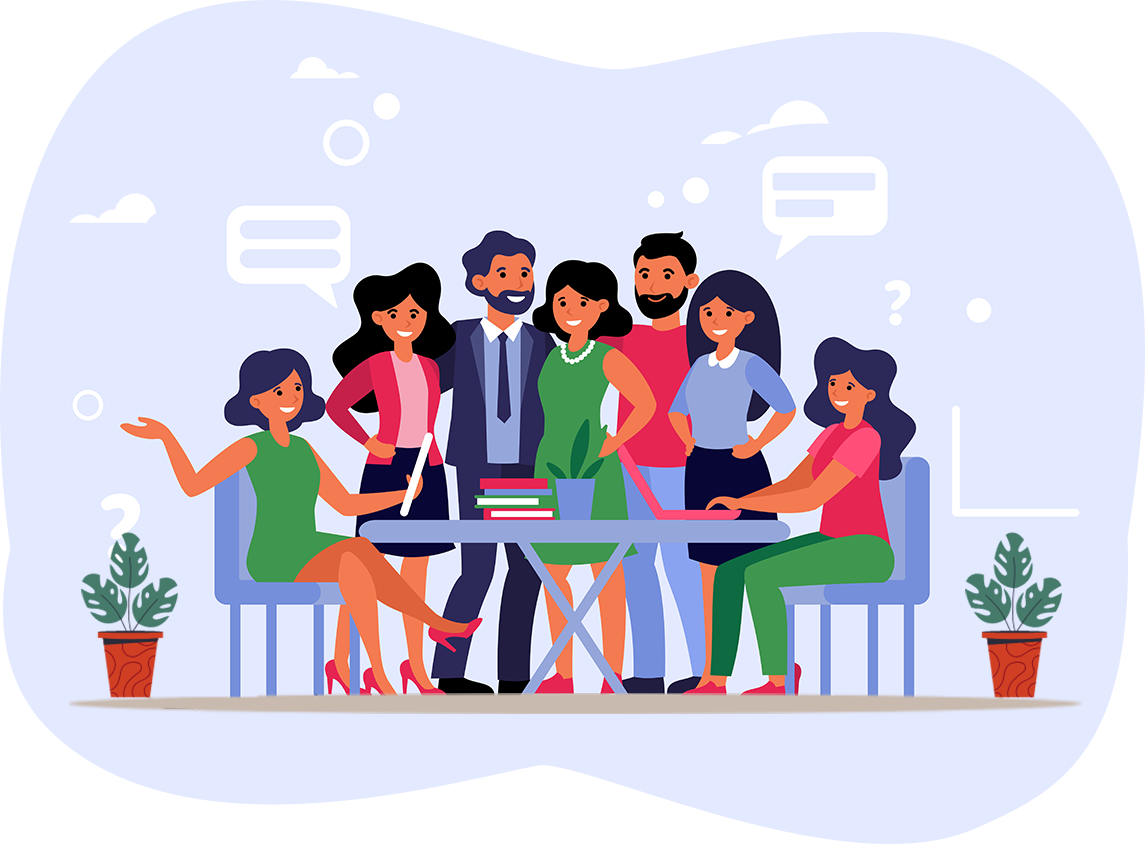 We Are MetroGuild
Inspired by real problems, driving real results, MetroGuild, a global company, developed MetroLeads – a marketing, sales and communications management platform.

Rooted in the science of selling, Metroguild evolved to offer a range of products and services to your Sales team. Metroguild empowers organisations globally to own and grow their Marketing and Sales Teams and drive growth. Metroguild provides Lead Management and Sales Enablement Platform, Voice Services, Digital asset building and support to help organisations reach their true growth potential.
Our Mission Statement
As Homo sapiens, at our core we develop and nurture relationships to survive and thrive – it's in our DNA. The bonds of successful human relationships are built upon communication, knowledge sharing, reciprocal value, and knowing "you've got my back", all of which are essential to build relationship trust also known as building human connections.

MetroGuild is founded around the principle of building human connections and fostering long term relationship trust, whether with its customers, employees, or suppliers.

Successful marketing and selling are about making and deepening a human connection. To that end, our products and services give you the platform upon which to communicate, share knowledge, and demonstrate reciprocal value. We provide you with the capability to establish the human connections necessary to know your customer, to develop, nurture, and earn this same trust.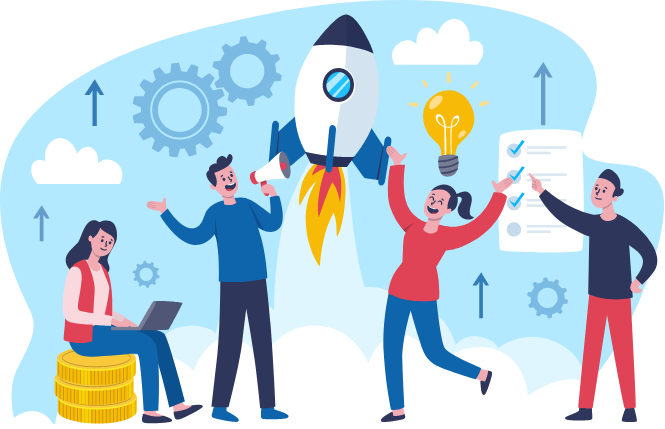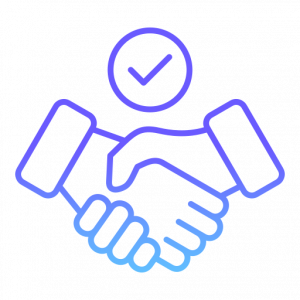 Integrity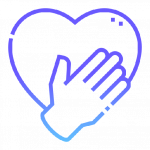 Honesty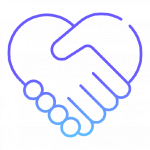 Trust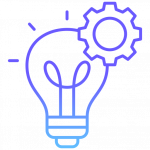 Innovation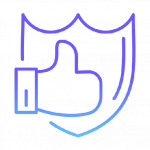 Simplicity
Customer Interactions Managed
Business WhatsApp messages exchanged
Business transactions handled
Daily Active Users operating