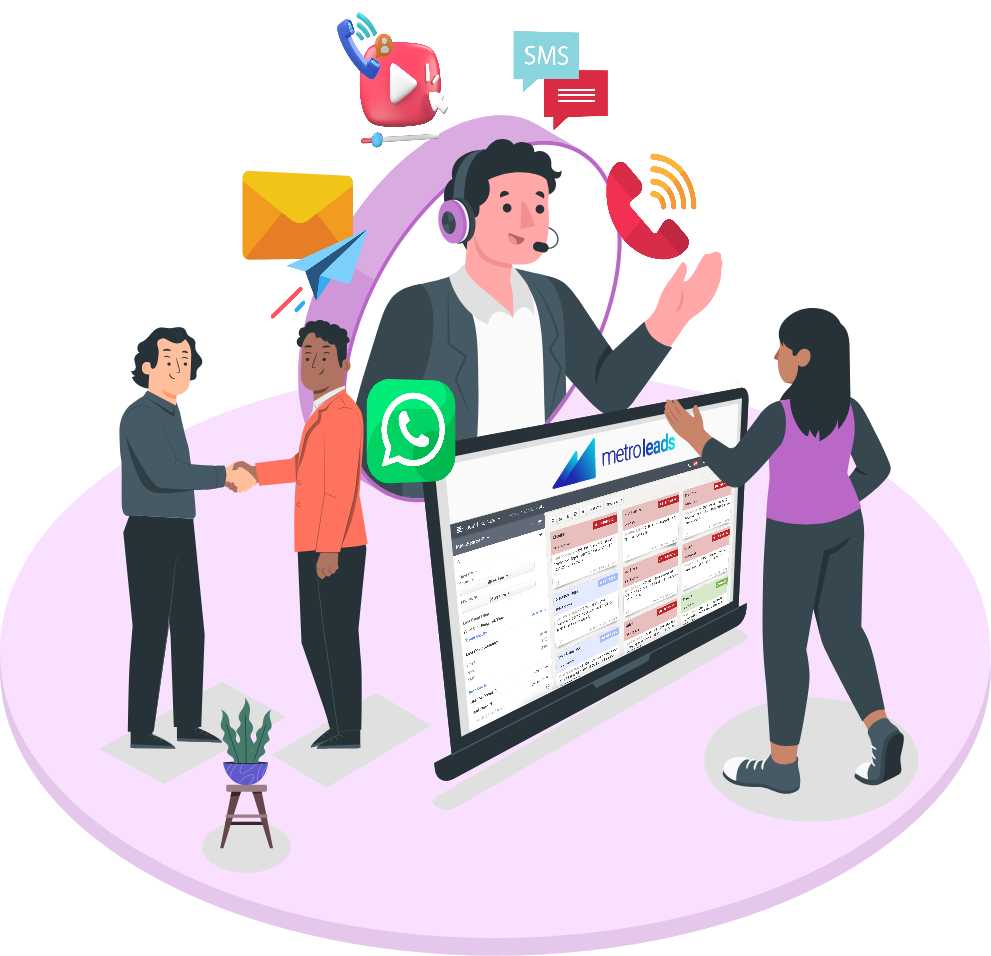 SEA, The New Normal for CRM
Before we start our migration journey, Let us understand the new phenomenon SEA, a bit in detail
At first, let us understand, what is SEA (Sales Engagement Application) is all about?
Sales engagement applications help sales operations leaders streamline daily digital seller workflow tasks, guide seller decision making with AI/ML and provide a seller-centric user experience for SFA/CRM. Sales engagement applications (SEAs) serve as the primary system of action and user interface for daily B2B seller activities. SEAs optimize seller productivity by combining omnichannel engagement, workflow execution and time-saving artificial intelligence (AI)/automation into a single interface.
We also need to understand that a CRM is mostly helps streamlining the post sales activities, collections tracking and support related feedback from customers and there is a separate team to handle these activities whereas, a SEA is a platform which helps sales / pre-sales and even post sales teams to engage, nurture and sell more deals with Marketing automation, calls (Voice) related automation and SMS or Email automations. SEA increases the productivity of sales team and provide better control over sales processes.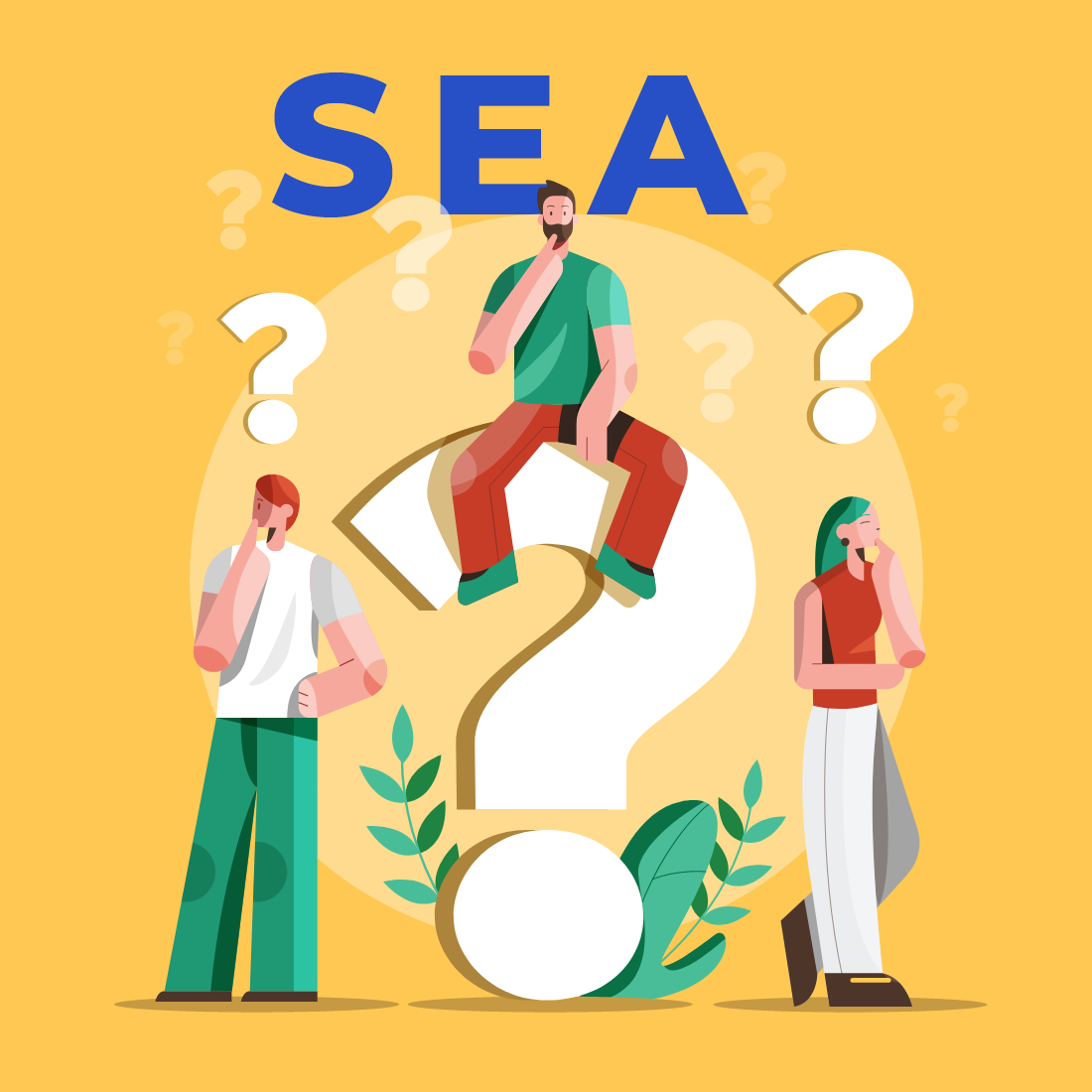 You also need to understand what category of Vendors are offering such or related services?
The market is composed of three vendor categories
The fourth and the most talked about category is the application service providers specifically for SEA focussed on marketing and day to day engagement event automations. To improve versatility for a wider range of B2B selling roles, SEA vendors continue experimenting with the packaging of their rapidly expanding solution portfolios spanning multiple sales tech categories.
Since we now know as to what SEA is all about, So let us put Forword the key areas of an SEA you should be aware of
SEA service providers seek to drive value through the nine core features:
To summarize, Sales engagement applications (SEAs) streamline how sales teams / leaders orchestrate sales activities and deal workflows at scale. They optimize team's productivity by combining three key capabilities into a single interface: omnichannel engagement (e.g., email, voice, SMS, video, social media), workflow execution and time-saving AI/automation. Because the technology is a new front end for SFA/CRM, sales personals rely on it to streamline guidance into whom to engage and when, and what messaging to use, while capturing sales activities back into SFA/CRM.
Supercharge your sales, Engage More, Sell More with Metroleads, the new age SEA!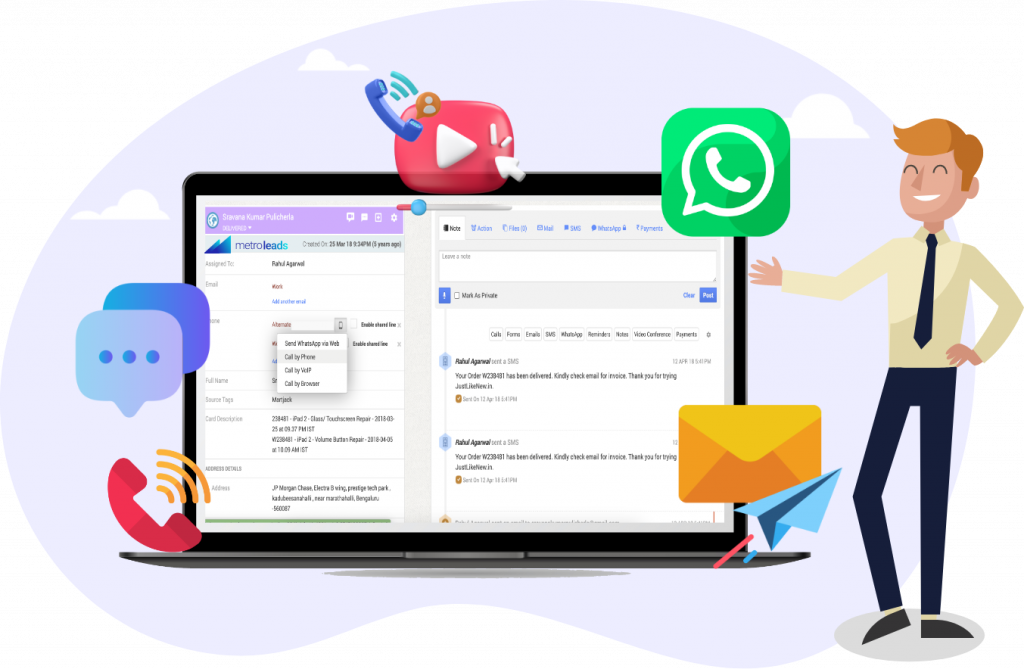 Migrate to Metroleads (SEA) Guide
We've helped many customers who were looking for a SEA (Sales Engagement Application) against the CRM they were using and wanted to migrate.
We know the common questions, objections, and roadblocks that arise and we've put this guide together to help you make your case. If you know your organization is ready for a change, explore our guide, How to Convince Your Organization It's Time for a SEA not a CRM, and get started.
We always hear from customers how pleased they are with our reliability, call quality, and reasonable pricing. They appreciate our global reach in voice services, ease of use, and responsive support. We've made it easy for you to review the migration process, Explore our Migration guide now and start making the case for SEA:
Frustrated with your current CRM application, but hesitant to switch? Unsure of which alternative to choose?
Join the customers who have switched to Metroleads (SEA):
Metroleads is the best enterprise-grade SEA alternative to many CRM Applications available today!
Global points of presence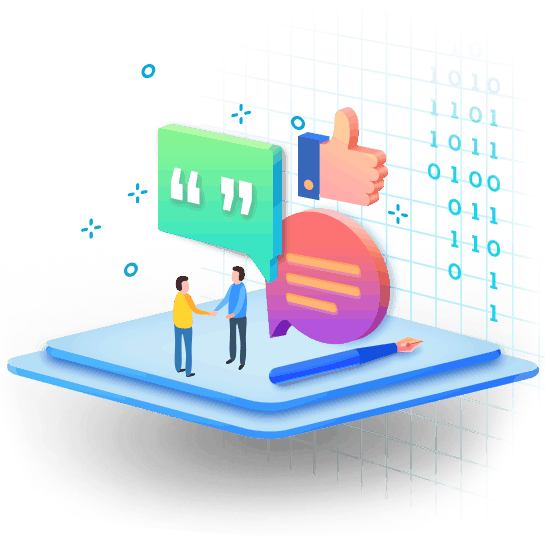 Frequently Asked Questions
Can I use my existing mobile phone numbers for Metroleads Voice?
You can use your existing phone numbers without any porting process. Our support team can assist with international numbers to ensure the migration process occurs without any interruption to your business.
How is Metroleads able to offer its services at a lower cost than its competitors?
Metroleads is able to offer its voice and messaging APIs for less without compromising on features or quality. Our low customer acquisition costs along with our own free switch cloud voice server and association with local voice service providers allow us to pass on better rates to our customers.
Do you offer the same coverage like your competitors for SMS and voice services?
With Metroleads, you can send text messages and make voice calls to 100+ countries, and rent phone numbers in 50+ countries.
What is your API uptime guarantee?
Metroleads offers up to a 99.99% uptime SLA with certain editions. We have direct relationships with 1,600+ Tier 1 and local carriers, seven global POPs, and two NOCs for round-the-clock coverage. Check our uptime record on our status page.
What are some use cases that customers migrate to Metroleads for?
Customers migrate from to Metroleads for two-factor authentication (2FA), appointment reminders, account alerts, order notifications, SMS campaigns, click to call, call forwarding, call tracking, IVRs, call routing, email campaigns, WhatsApp campaigns.