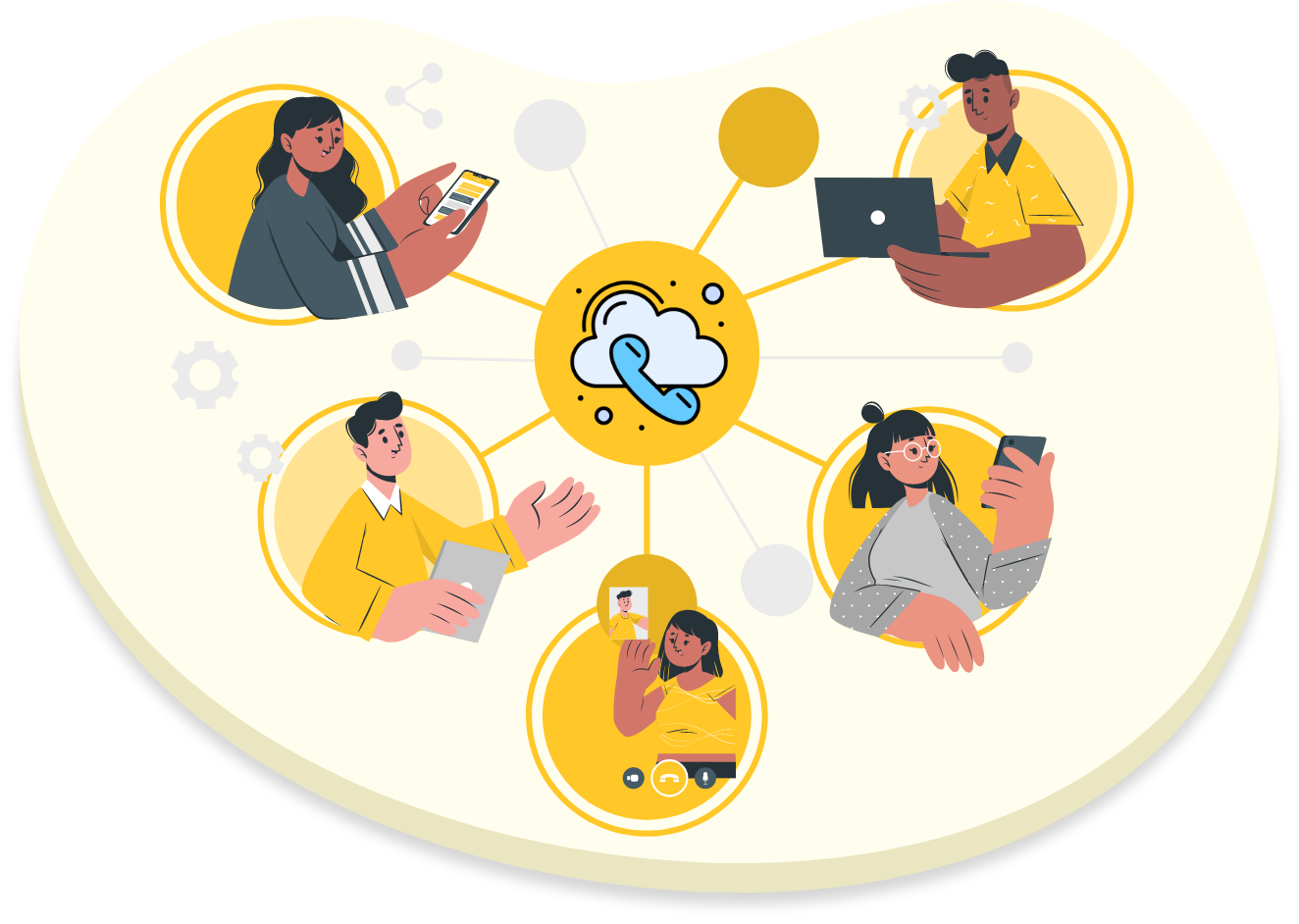 Introducing MetroCPaaS
Engage with your prospects personally on a single platform that combines an extensive suite of digital communication channels, Nurture more, Acquire More, Faster!
Experience one of it's a kind hybrid CPaaS and real omnichannel experience for your SaaS customers – develop a robust feature set using our API's with inexpensive voice, video, email, sms, and WhatsApp channels. Our hybrid offering means you can develop your own user access modules or use ours, or a combination of both.
Communications platform as a service (CPaaS) is a cloud-based communication model that allows organizations to add real-time communications capabilities, such as voice, video and messaging by deploying application program interfaces (APIs).

The communication capabilities delivered by APIs include SMS (Short Message Service), Telephony and Video, Social Chat Services like WhatsApp and Telegram. Communication services can be embedded into business applications to add features such as notifications and click-to-call.
What is our Hybrid CPaaS?
Hybrid CPaaS service includes basic communication capabilities (SMS, Email, Videos and Voice) and handling events post any communication activity occurred through any or all of them.

Hybrid CPaaS enables an advance customer engagement with multiple post communication events such as pushing a hyper-personalized SMS or an Email, a WhatsApp message and showcasing the event history under customer account page.

Metro CPaaS, is a single configurable platform with the most advanced API exchange algorithm and provides a seamlessly integrated platform for better control, analytics and all under one window kind of a system.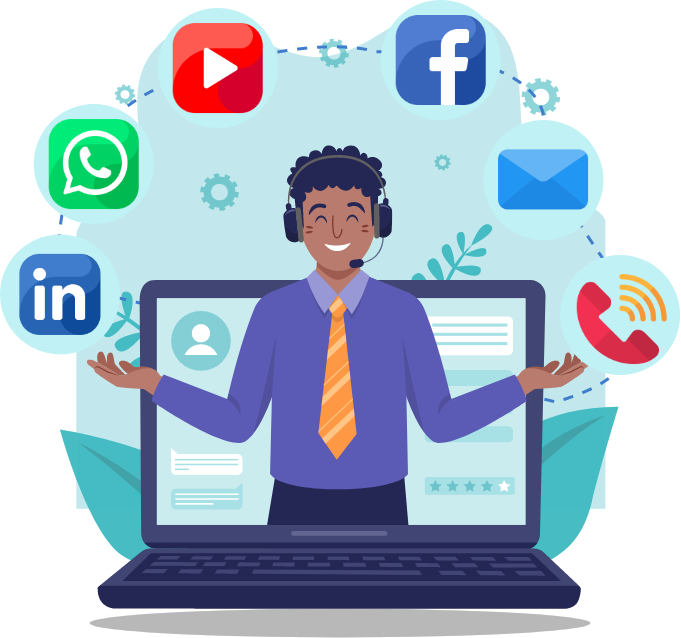 Benefits of Hybrid CPaaS API?