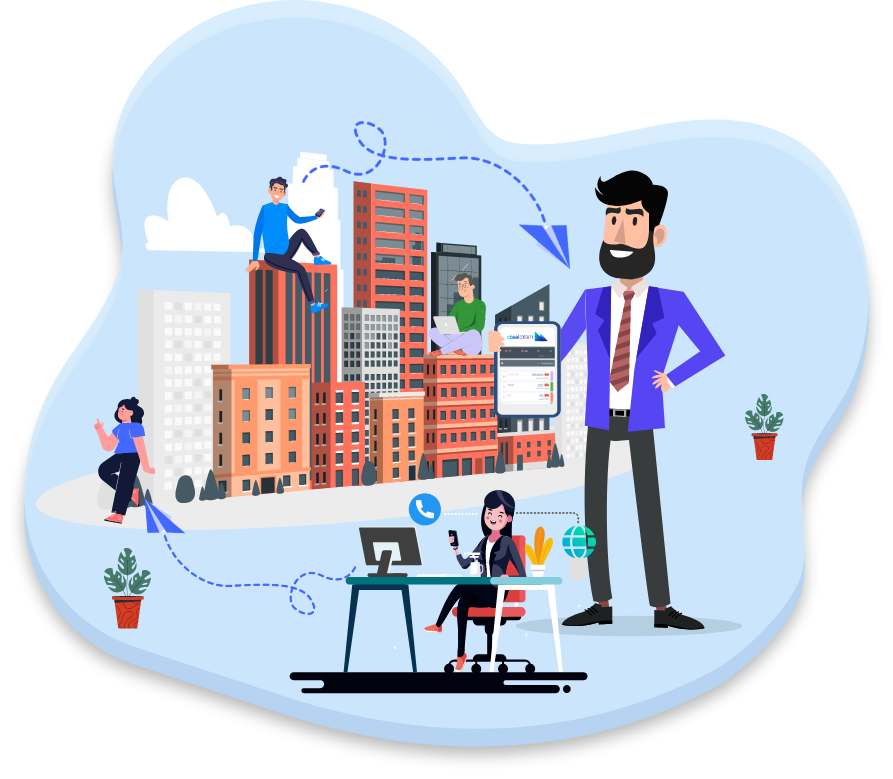 Empower your Salesforce, Increase Site Visits, Book more units,
23%
Faster
Most Preferred, Secured and well optimized platform to control and monitor home buyer's journey from first point of enquiry to site visits to flat bookings and collections.
Effective engagement guarantees deal closure. Predefined event automations in MetroLeads from first point of enquiry to unit possession ensures constant proactive engagement and keeps the home buyer appraised about sales activities, booking and post booking events establishing extreme transparency and purchaser comfort.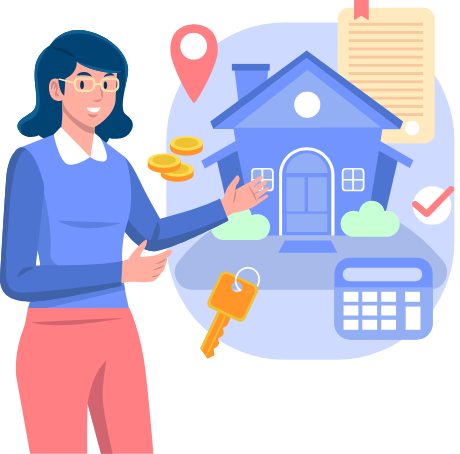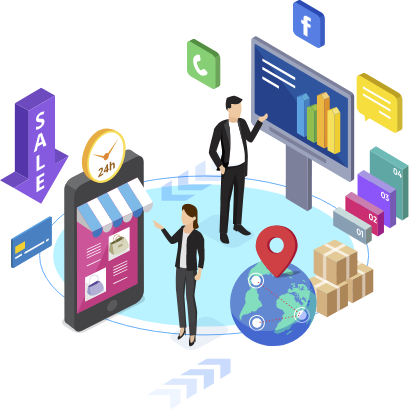 Pre-set offline and online marketing automation functionalities to provide hassle-free lead inflow through Calls, Social Media Property Portals or Walkins.
Marketing automation increases teams productivity by 55%. Source prospects from all your online and offline marketing initiatives, instantaneously.

Setup your digital agency with a unified channel to push and manage prospects. Achieve effective ROI over your marketing spend.
Advance lead distribution by Project, Source, Team Members Best in class inbound calling features including Round-Robin, Simultaneous ring and time bound ring for the Sales Team.
Manual lead distribution leads to an extremely complex reporting structure, inefficient allocation and sales team confusion.

With MetroLeads all your leads can be allocated automatically and instantaneously by Project, Source, Location, Team Member or custom rules. Enable your project sales team with effective allocation of leads and related notifications irrespective of geographic location.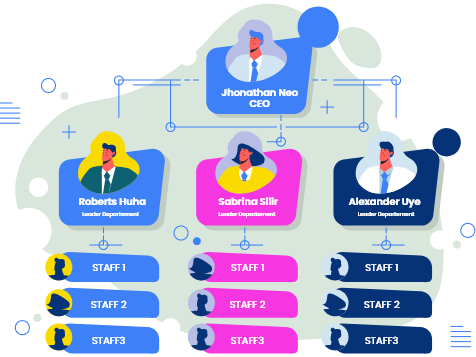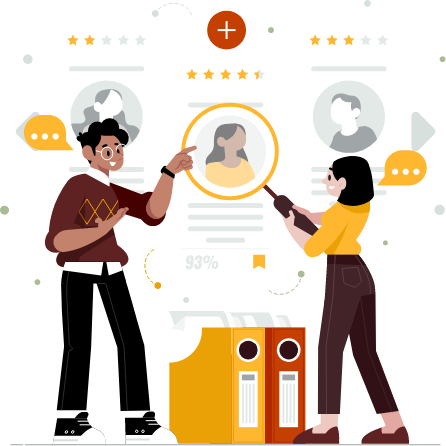 Hyper-Personalized Communication in the context of previous engagements to maintain the relationship momentum.
Each engagement via voice-bot, voice (inbound and outbound calls), video calls, email, text or WhatsApp channels is contextual and reflects a step in the buyer's journey.

MetroLeads enables Hyper-Personalized messaging, moving the buyer to the next step such as a site visit with specifics about their current status. Personalized follow up in context of previous engagements is essential to maintain relationship momentum in the buyer journey.
Take your communication and engagement to the next level with comprehensive voice and video call analytics
Most elite buyers prefer virtual site visits than in-person ones. Your sales team can showcase the property, flat, or project site progress virtually through MetroLeads and keep the prospective buyer well engaged.

Post engagement your sales team can analyze the recorded visit and for follow up communication as well as sales team training.