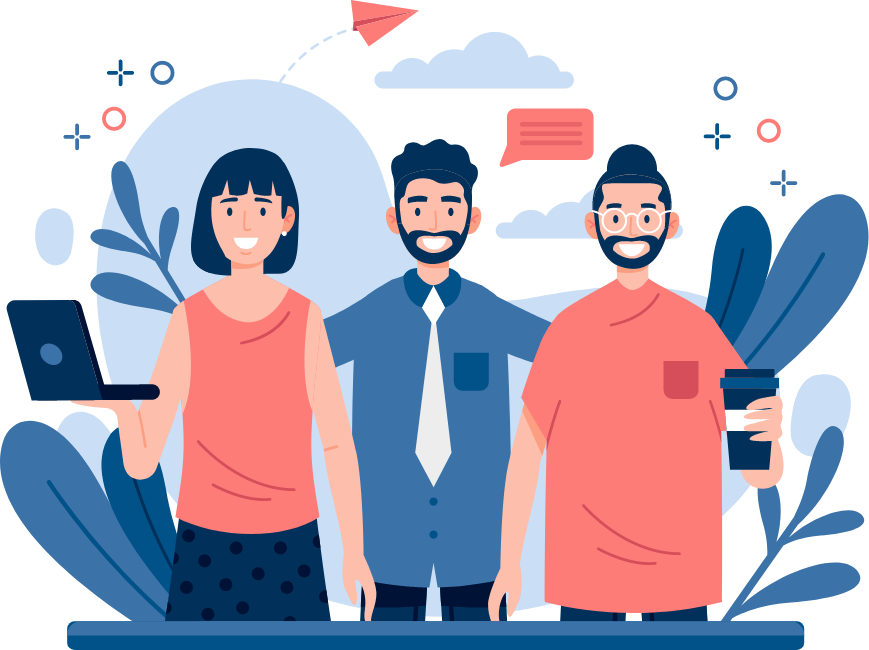 Join the MetroGuild Partner Program
Built on the success of the MetroLeads platform in vertical markets, the MetroGuild Partner Program offers a compelling commission structure, easy access to support resources, and a dedicated sales and support team focused on helping you close deals faster, making you more money.
Why Partner with MetroGuild
We know your biggest challenges to making money are time and effort so partnering with 
MetroGuild
 gives you resources specifically to allow you to maximize your time and effort, generating maximum reward.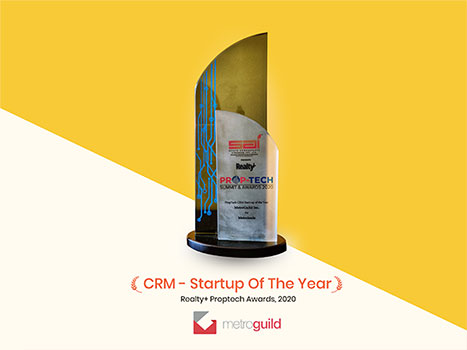 MetroGuild Partner Benefits
With a minimal investment, entrepreneurs partnering with MetroGuild will experience new business opportunities and financial success. MetroGuild offers an array of plans to suit any industry and channel requirement with the benefit of large margin opportunities. With your partnership and MetroLeads, MetroGuild brings innovation and reliable products solving channel partner sales challenges with out of the box solutions.
We recognize that all partners are not the same.  Some need the basics with minimal investment, others are looking for lots of value but are willing to invest to save time and maximize reward.  We offer three program levels to better fit the needs of your business.  
Referrals

Sales

Sales Support

Proposal/Quote

Billing-MetroGuild

Provisioning Configuration

Integrations

Training

Customer Support

Relationship Management

Earnings – One time paid at end of second month

Earnings – Monthly

Billing -MetroGuild & Reseller
Apply for our Partner Programs using the form given below.
One of our Partner Success team will contact you to help you with the process.