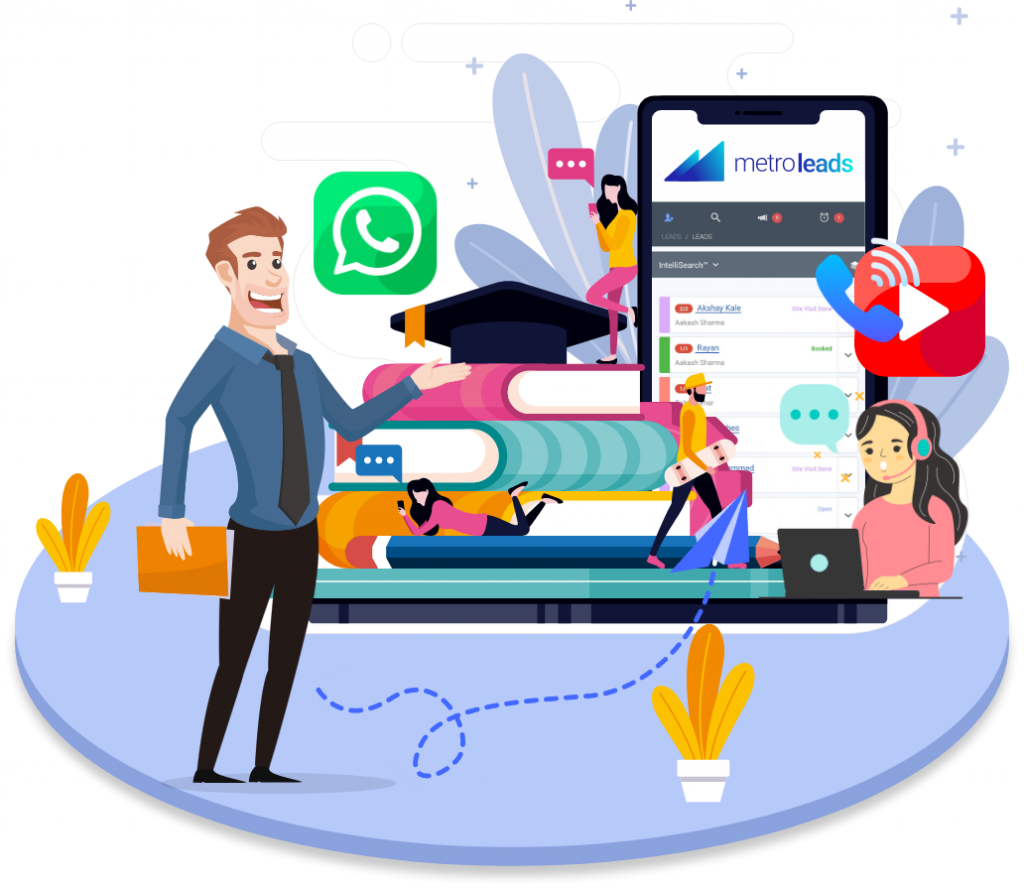 Empower your admission team with best Education Lead Management platform, Engage more and Get more enrolments,
20%
Faster
Automate and Improve your prospective student counselling process, Generate more enrolments, 20% faster
Automate, Simplify and improve student counselling and admission process from the first point of student enquiry, to course content selection and explanation, to center visit, Parent counselling, interviews and enrolment process. Metroleads enables your admission staff to analyse and proactively plan required actions to get the enrolment much faster.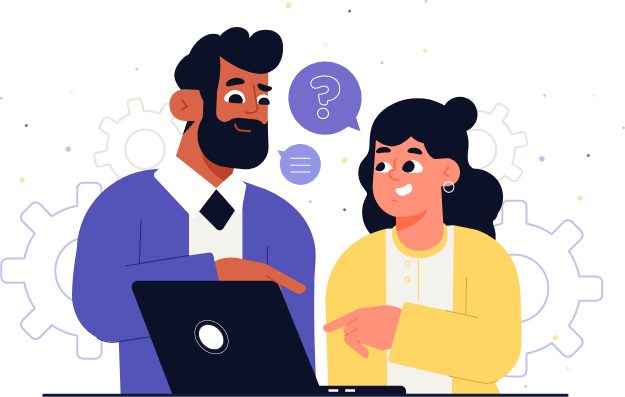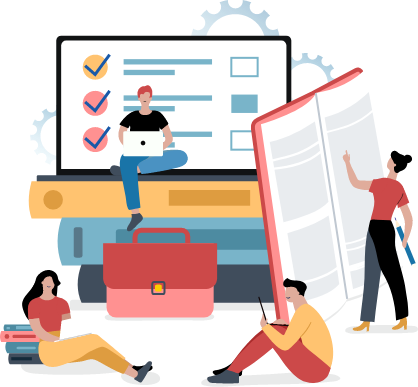 Capture every single student enquiry automatically and Respond 2X Faster
Automatically and instantaniously capture aspiring students enquiries from referrals, your website, marketing and advertising channels, inbound calls and let your counselling team engage more effectivelly and act timely
Automatically assign and re-assign propsective student enquiries, to counselors and admission team, improve response rate by 20%
Allocate and re-allocate all your aspiring students enquiries automatically among your admission and counselling team based on which advertising channels is being used for enquiry, student location, the course enquired for, fees payment mode and availability of your admission or counselling team.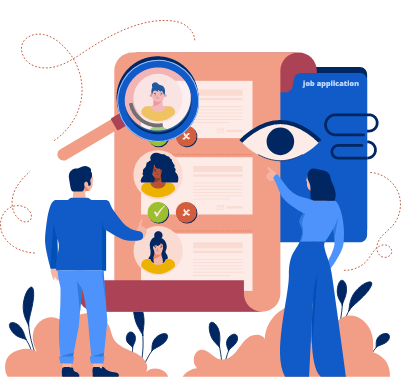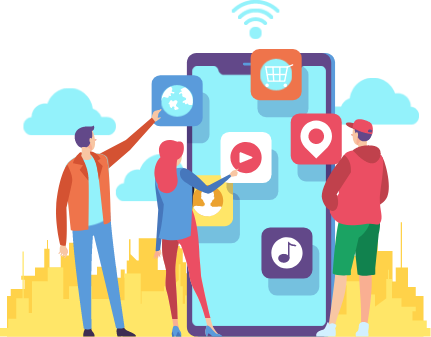 Omnichannel communications with students and parents, Capture 20% More Enrollments, Faster!
Automated engagement of aspiring students across all the communication channels to nurture relationships, Helping them with course selection, coaching them through filling applications, enhance their center visit experience, parents counselling and acceptance follow up.
Real Time Analysis on entire enrolment process with where to engage, what to do and take informed decisions
Insights and deep analytics for your counselling and admissions team to determine which actions to take next in student dmissions / enrolment process. When and where the re-engagement with student is required to ensure the admission and keep your student strength growing.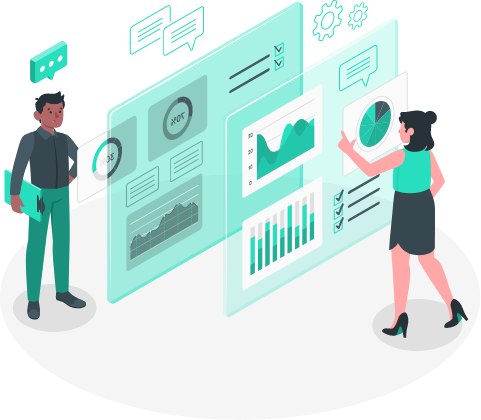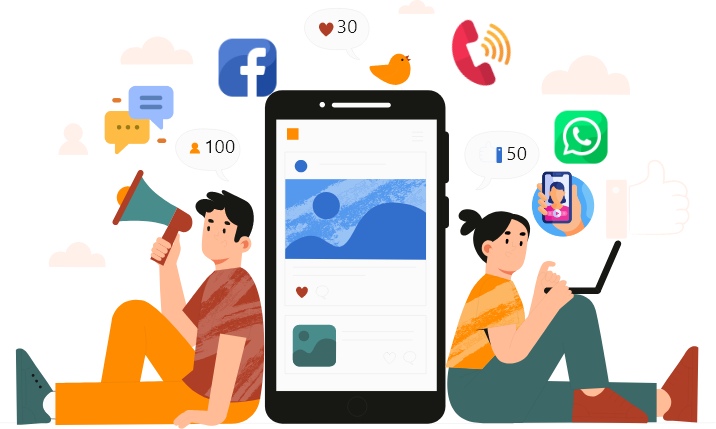 Hyper-Personalized Student Engagement, Create Personal Relationships for faster enrolment
Let aspiring students feel connected and concerned with hyper-personalized email, SMSs and WhatsApp. Define and push personlized messaging to reflect the specific candidate's course of interest, who is counselling them, how would the fees payment be done, what is the feedback and where their application is in the admissions' process.